BUILDING SUCCESS
EDUCATE. EMPOWER. EQUIP.
There comes a time when everyone encounters roadblocks. Let our Healthcare Facility Certification Preparation assist in your success. Our practice exams and credential management process and tools will help you get the results you're looking for. Join us now in preparing today for the right result tomorrow.
A Different Approach
At Health Facility Pro, we believe in helping you to maximize your potential in the healthcare facilities and construction industries. Our Healthcare Facilities Certification Preparation will work to ensure you receive the help you need to be distinguished in your field. Although we are not affiliated with ASHE, we offer the best value and results in studying for their exams.
Quality Over Quantity
Because each company, project, and person has different needs we will seek to have many articles on applying best practices within the healthcare construction industry.
We will seek to provide the very best advice, helping you meet the demands of your workplace and projects.
Life Safety
ICRA
Medical Gas
HVAC Commissioning
Fire Protection
The Joint Commission
Fire Rated Walls
Green Building

Certification Test Exam Help
We understand the value of certifications. We can help you prepare to take that next step successfully. Our CHFM and CHC practice exams are what you need.

Staying on Schedule
Everyone has challenges as they prepare for new certifications. We will help you understand the best timeline and help you stay on schedule through it all.

Credential Maintenance
After you've passed the certification exam, you'll want to maintain your credential. We can help make it a painless process with our best practices and list of free CEUs.

Lets take your career to the next level! Our blog contains tips and tricks to help you elevate your career, as well as insights we've had as we work in the healthcare environment.
ABOUT HEALTH FACILITY PRO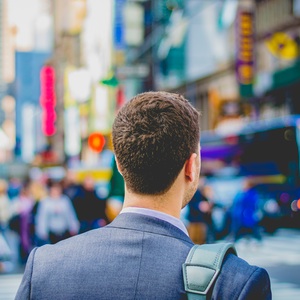 Helping You Succeed With Your Healthcare Construction challenges.
At Health Facility Pro, we want to help you succeed.
Whether you need assistance gaining certifications, understanding best practices, or need to solidify a positive career trajectory we are here to ensure you are on the best track possible.
Our focus is helping you get to where you want to be within the healthcare facilities and construction industries.