Helping Your Business Build Success
Develop Your Path to Greatness
Here at Health Facility Pro we've noticed that articles in many construction magazines contain an abundance of information, but struggle at relating it to the unique conditions and numerous constraints of hospital construction. Sterile writing may be factually accurate, but doesn't necessarily convey all of the lessons learned.
We've studied and struggled to advance our careers. We've felt the satisfaction from obtaining certifications, and benefited from the doors the certifications unlock. The courses and practice tests we offer are the ones we wish we could have prepared from.
Ultimately, we seek to maximize the potential of each constructor and each project. We do this through educating, empowering, and equipping you with the know-how that is needed to succeed on each new job site and in life.
We strongly encourage good barbecue to celebrate life's successes.+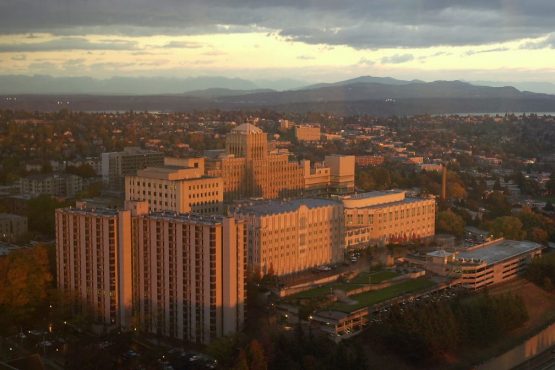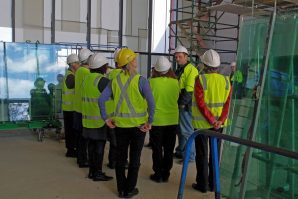 Best Practices
We offer a variety of blog posts which will highlight best practices within the industry. Do you need help with understanding how to proceed on your next project? Wondering where to come to brush up on some of your skills? We've got you covered.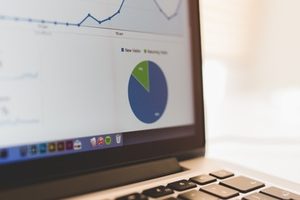 Certification Test Prep
Our certification test preparation practice exams are just the thing you need to bring confidence in your abilities. We will help you study and then give you a test in a worry-free environment to see if you are ready to take your career to the next level.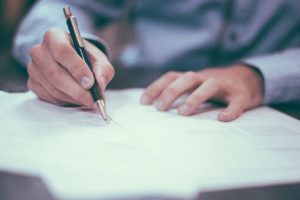 Amazing Results
Where do you specifically need help? Send us a quick message and we will see what we can do to help with your specific situation. Be sure to sign up for our newsletter to get articles with the latest advice.